Latest election trend
Development since the last election on 13.10.2019
Next election: 2023
The next parliamentary election in Poland is expected to take place in 2023.
Election trend development
What is happening in Poland?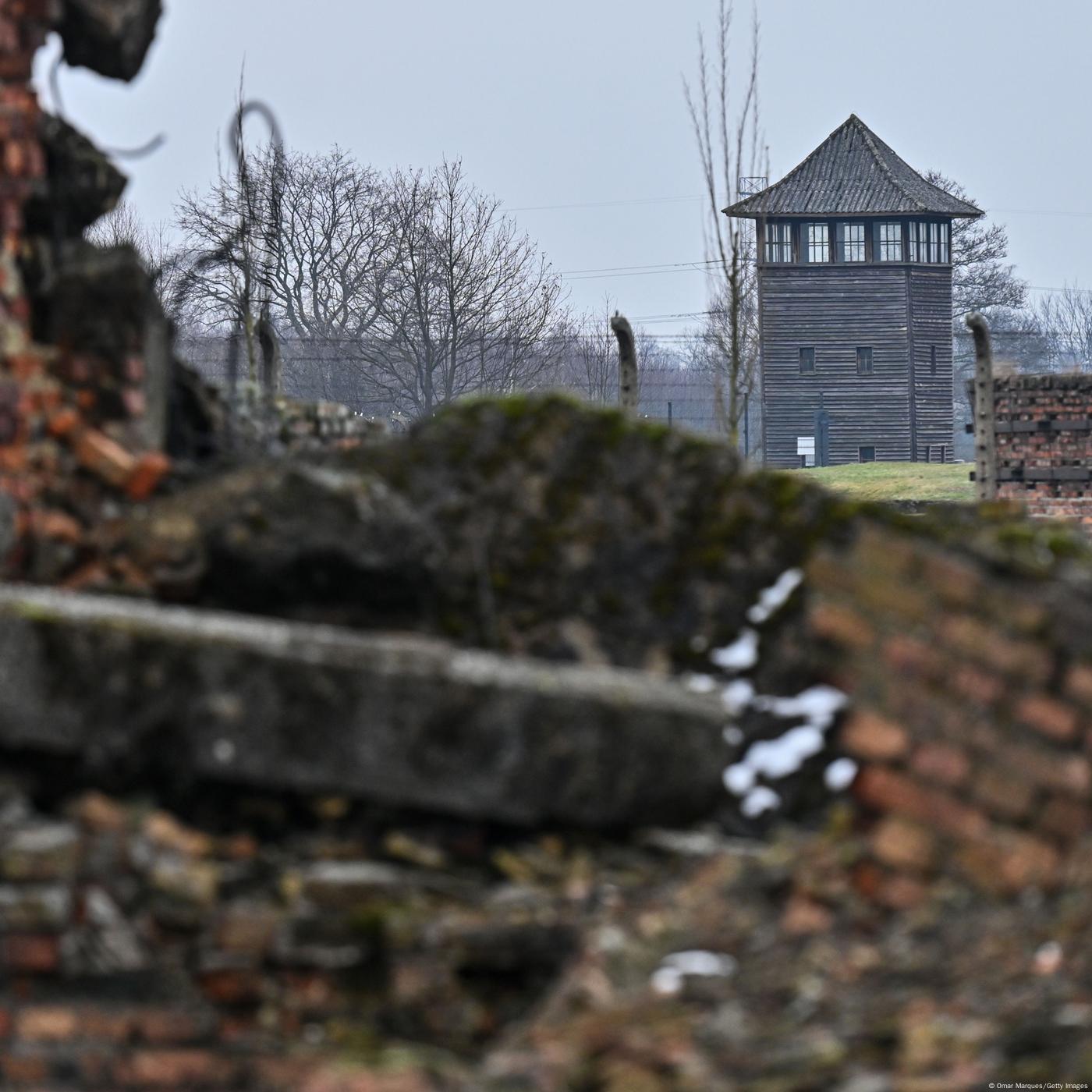 Holocaust remembrance ceremony at Auschwitz death camp
Holocaust survivors took taking part in the ceremony 78 years after Soviet forces entered the concentration and extermination camp. An estimated 1.1 million people were murdered at the Auschwitz-Birkenau complex.
DW.com - 27.01.2023
Government
Andrzej Duda
Head of state
Mateusz Morawiecki
Head of government
---
---
Current Parliament
Left-leaning parties
Right-leaning parties
FAQ
What is the name of the parliament in Poland?
Poland's parliament has the name "Sejm".
How often is election in Poland?
The parliament in Poland is elected every 4 years. The next election is regularly held in 2023.
When is the next election in Poland?
The next election in Poland is scheduled for 2023.
If this Sunday were a general election in Poland, the parties would receive the following results: ZP 35.5%, KO 29.8%, PL2050 10.2%, Lewica 9%, Kon 7.4%, PSL 5.5% and Kukiz'15 1.3%. The election trend takes into account the last polls of all institutes with election polls in the past 100 days. At least 10093 persons participated in these polls.
This is how the PolitPro election trend is calculated
The PolitPro AI calculates its own election trend from the latest election polls of leading opinion research institutes. The individual values are calculated from a weighted average of the polls. Thereby, time dependencies, i.e. how long ago a poll was asked, or the accuracy of the institutes are also taken into account. The PolitPro election trend therefore allows a quick overview of the different parliaments.