Latest election trend
Development since the last election on 29.09.2019
Next election: 2024
The next parliamentary election in Austria is expected to take place in 2024.
Election trend information
Various institutes regularly conduct election polls to determine the current political mood in Austria. In order to make poll values comparable, the PolitPro election trend calculates a weighted average value of current election polls.
In the current PolitPro election trend for Parliamentary election in Austria, the parties score as follows: FPÖ 28.1%, ÖVP 23.4%, SPÖ 23%, GRÜNE 10.4% and NEOS 10.2%. If this week were an election in Austria, FPÖ might make the biggest gains in voter favorability, with +11.9 growth since the last election. ÖVP, on the other hand, would lose the most votes to the last election result (-14.1).
The most recent election polls were surveyed by Market for Der Standard, OGM for KURIER and Unique Research for Heute. The most recent polls from institutes with polls in the past 3 months were considered in each case. A total of at least 5638 people participated in the election polls.
Important: Election polls are not election forecasts, but represent the current political mood in the respective survey period.
Election trend development
What is happening in Austria?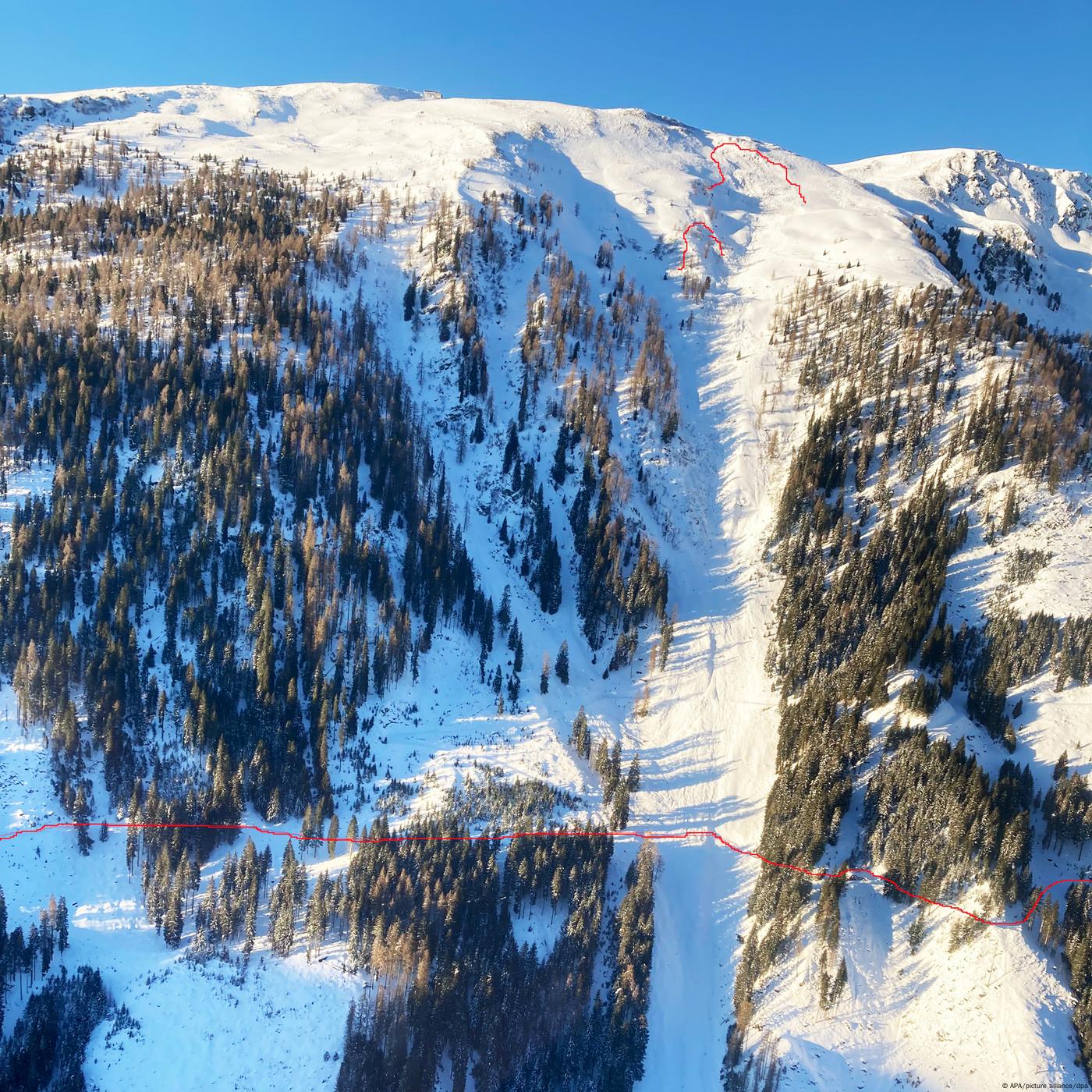 More killed by avalanches in Austrian Alps
Several tourists and skiers have died this weekend in Austria as a result of avalanches. Authorities are warning of the dangers of skiing in the current weather.
DW.com - 05.02.2023
Government
Alexander Van der Bellen
Head of state
---
---
Government might not stay in office
In the current election trend, the government parties achieve 35.5% of the votes.
Current Parliament
Left-leaning parties
Right-leaning parties