Latest election trend
Development since the last election on 26.09.2021
Next election: 2025
The next parliamentary election in Germany is expected to take place in 2025.
Election trend information
Various institutes regularly conduct election polls to determine the current political mood in Germany. In order to make poll values comparable, the PolitPro election trend calculates a weighted average value of current election polls.
In the current PolitPro election trend for Parliamentary election in Germany, the parties score as follows: CDU/CSU 28.4%, SPD 20.2%, Bündnis 90/Die Grünen 16.9%, AfD 14.6%, FDP 6.8% and Die Linke 4.5%. If this week were an election in Germany, AfD might make the biggest gains in voter favorability, with +4.3 growth since the last election. SPD, on the other hand, would lose the most votes to the last election result (-5.5).
The most recent election polls were surveyed by Forsa for RTL / n-tv, INSA for BILD and Institut Wahlkreisprognose. The most recent polls from institutes with polls in the past 3 months were considered in each case. A total of at least 14788 people participated in the election polls.
Important: Election polls are not election forecasts, but represent the current political mood in the respective survey period.
Election trend development
What is happening in Germany?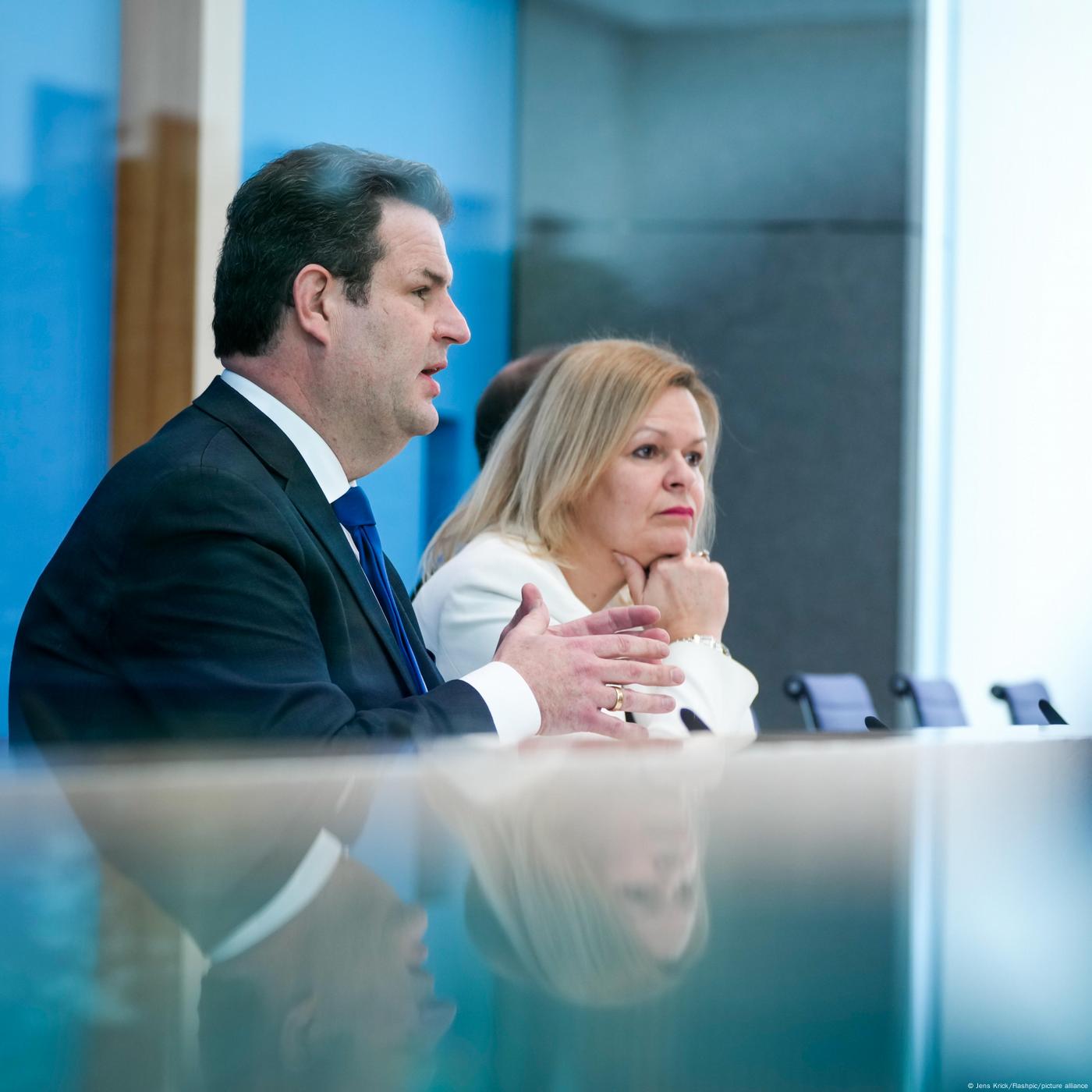 Government
Dr. Frank-Walter Steinmeier
Head of state
---
---
Government would have to tremble
In the current election trend, the government parties achieve 50.4% of the votes.
Current Parliament
Left-leaning parties
Right-leaning parties